Clothing & Footwear
Picture-perfect pieces
---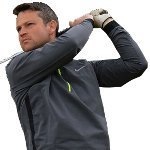 ---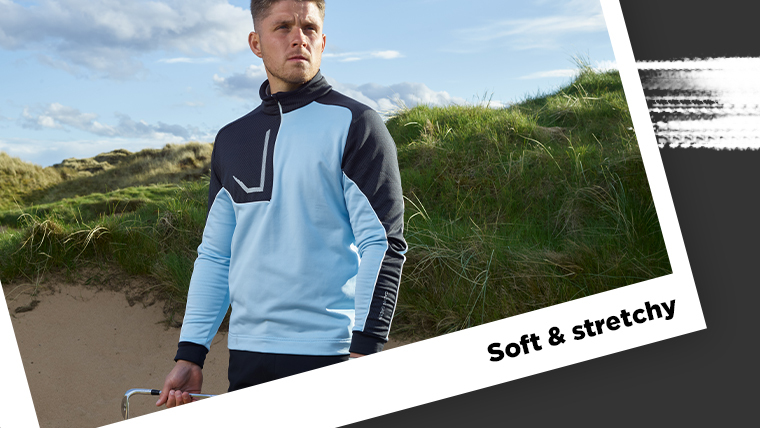 Style… do you have it? Yes! We believe it's totally subjective, and all that matters is that you feel good in what you're wearing. That's why our new autumn-winter clothing range from Galvin Green has a wide array of looks for you to choose from; never leaving you without something you'll love.
You can see that in the image at the top of the article, with the uber-smart Daxton mid-layer looking fantastic out on the course. The great thing here is that you can just as easily picture yourself striding down the fairway towards a birdie putt as you can wandering down the high street on a Saturday morning.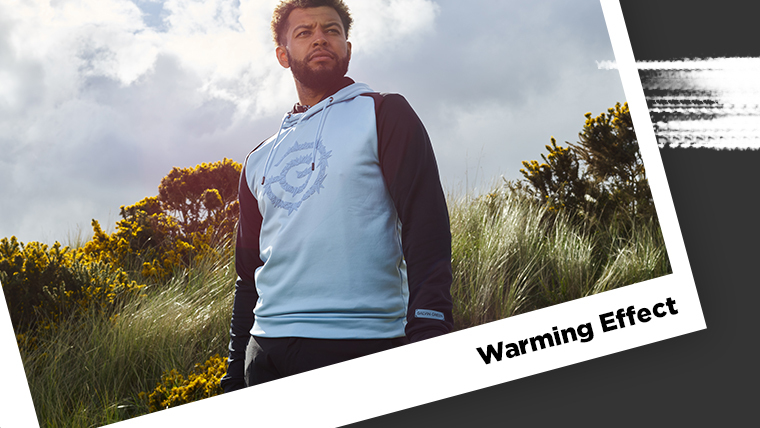 On the other hand, you might prefer Galvin Green's Devlin sweater; a casual-but-fashionable look. Both of these garments, along with several other pieces from the Galvin Green AW22 line, are made with Warming Effect #2 technology that ensures a warm, comfortable round of golf every time.
While all this talk of looking good and staying dry is great, one key feature that runs through Galvin Green's golf range is the use of sustainable materials. With Sustainable Golf Day being this Sunday, it's worth taking a moment to consider how important its use of recycled polyester - made from PET bottles – is.
In fact, we think your best bet is popping into our pro shop to see and feel these garments for yourself.